Hey guys, so right now I'm kinda short on cash and was hoping to get some work done to earn some!
So just a friendly reminder, I'm available for commission work! Feel free to DM me here, or contact me at jeremycommissions@gmail.com
These are my prices for SFW content, however, right now, These will ALSO be the same prices for NSFW content as well for a short time!
So hit me up if you're interested and thank you!
Pricing:
$10 for sketch and line work: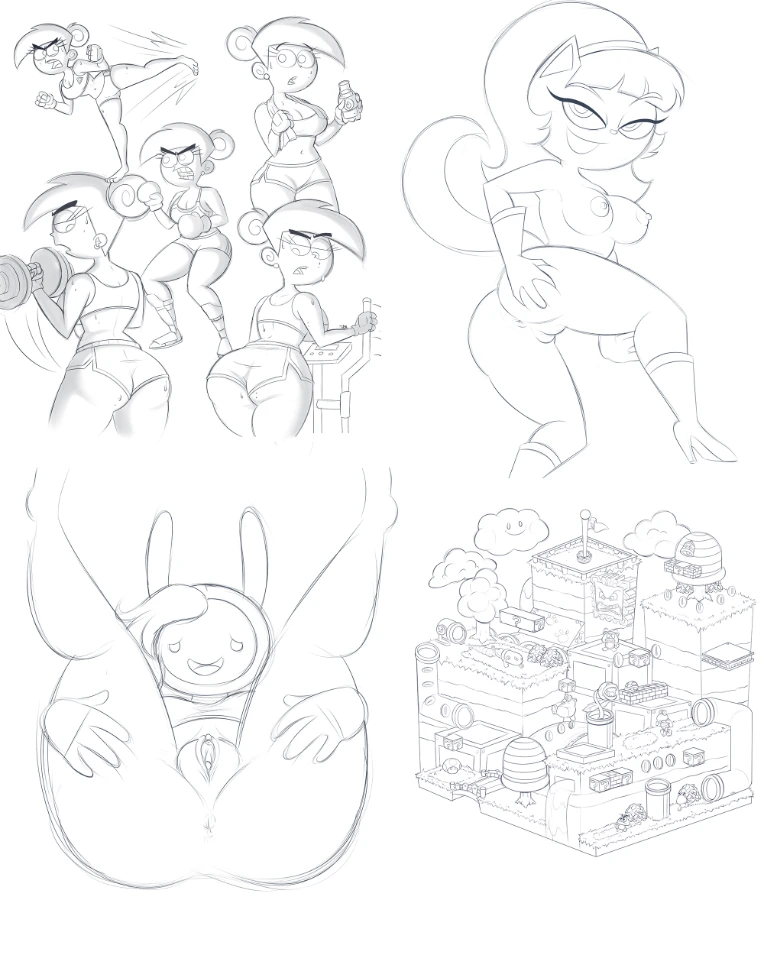 $20 for Flat Color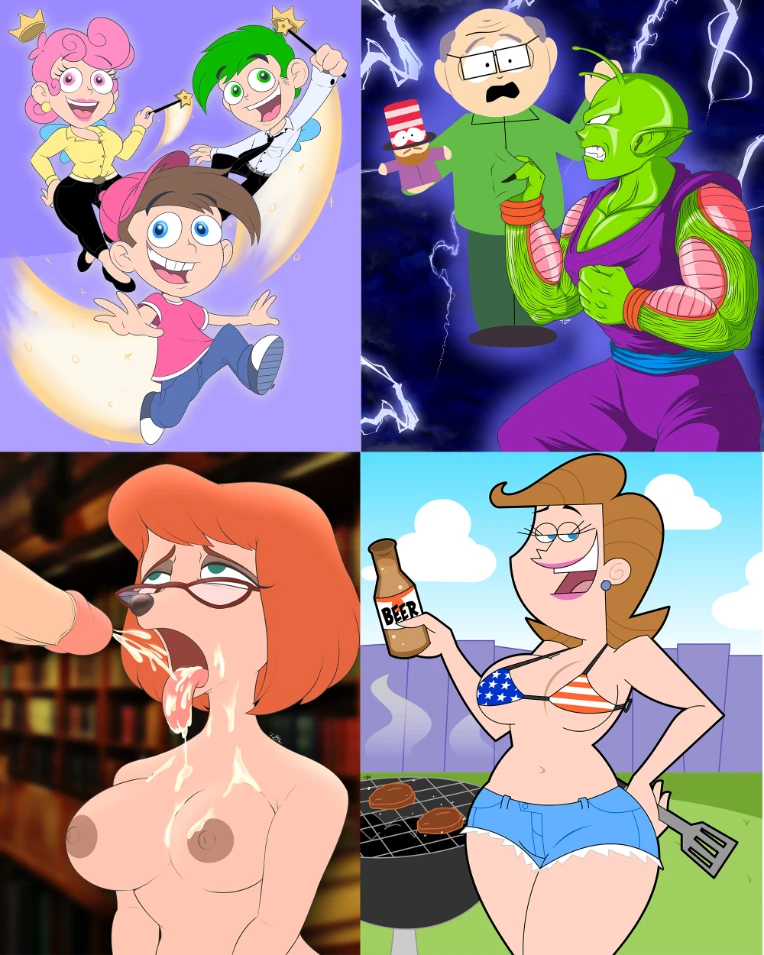 $30 Full Rendered